Please find Inn Dwelling's Administrative team, Board of Directors, and Programming staff below.
This area of our website is under construction, and we appreciate your patience as we continue to build it out. 
Rosemarie Jefferson, MSBT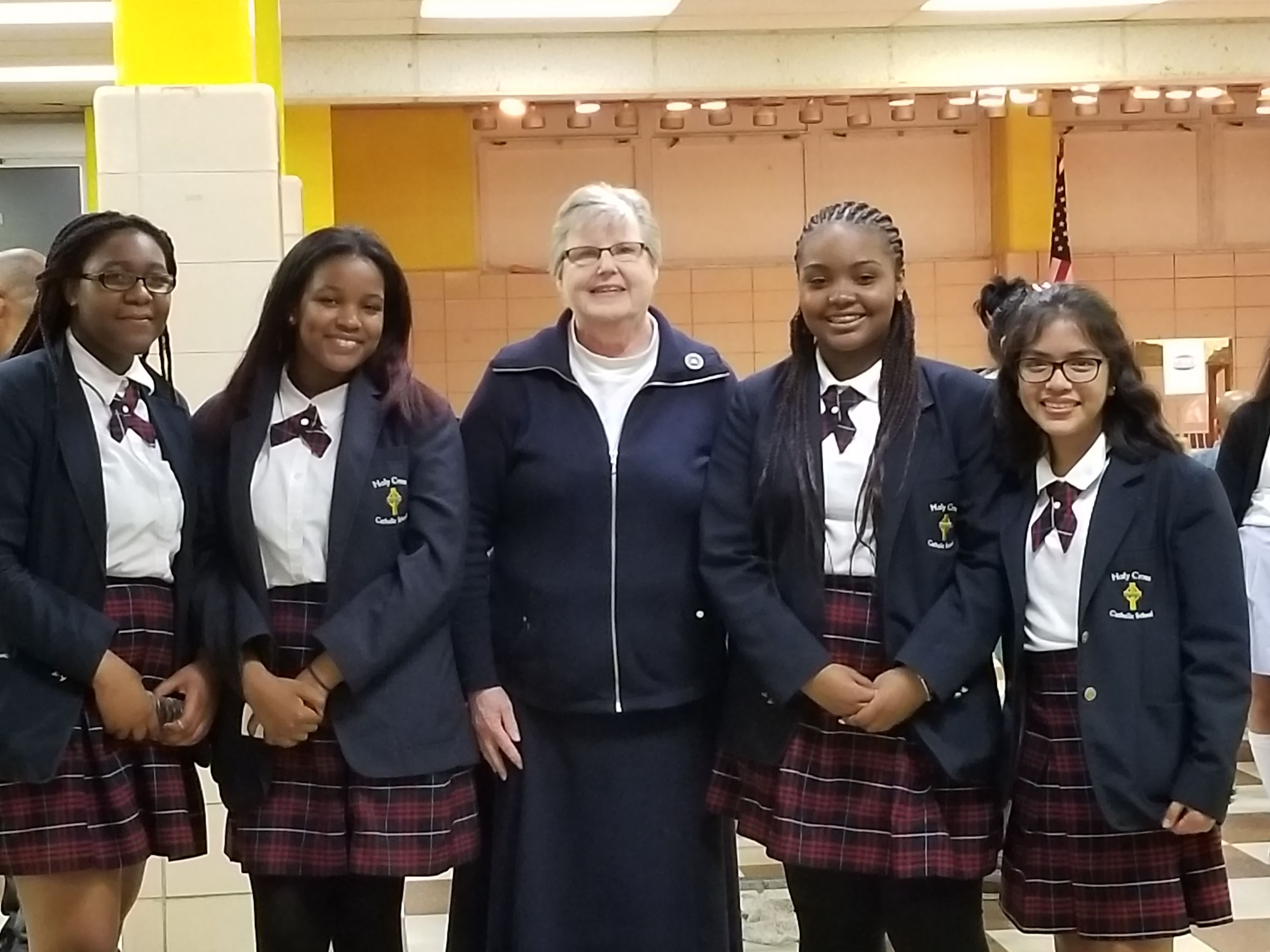 Rosemarie, better known as Sister Rosemarie, graduated with a Bachelor's in Religious Studies and Philosophy from Villanova University in 1980. She received her JD from Temple University in 1984 and then returned to Villanova to receive her Masters in Theology. She joined the Inn Dwelling family in 1994, playing a large role in implementing the education programming we offer today. Prior to coming to Inn Dwelling, Sr. Rosemarie was primarily involved in youth education, educational advocacy, and legal projects. She is committed to education, ethics, advocacy, community development, and global affairs.