Come out for our Annual Celebration!
Each year, we host a luncheon and silent auction to celebrate the work we do and the students we serve; all proceeds from the Celebration go directly towards supporting our transformative education programming, known as the Comprehensive Youth Initiative (CYI). Join us this fall on Sunday, October 21st from 12 pm - 4 pm at the Arts Ballroom in Center City.
We invite friends and supporters of Inn Dwelling to purchase Annual Celebration tickets online. You can also purchase tickets with cash or check via snail mail; please include the formal RSVP with all your party's details. If you are not on our mailing list and did not receive a formal invitation with RSVP but would like to purchase tickets with cash or check, please email our Director of Advancement at development@inndwelling.org. 
Swag Spotlight
This week's featured auction item is for the car lovers!
Crazy about cars? Look no farther! Take in classic lines, engines with plenty of muscle, and technology propelling us into the future at the Auto Show with Black Tie tickets for you and a friend. Out of gas? Head over to the Sheraton Hotel for a 1-night stay to recharge.
---
Generously donated by:
Philadelphia Auto Dealers Association
---
Package value: $600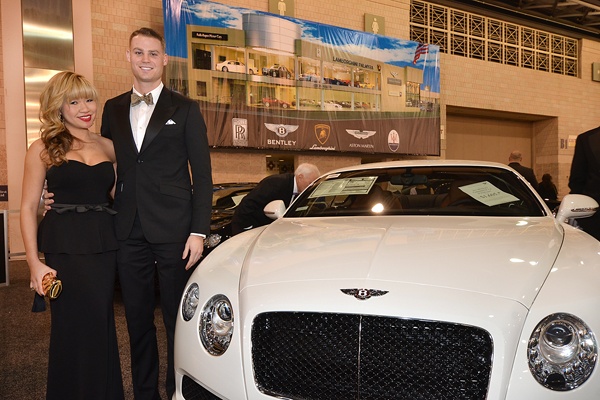 A Glimpse Inside our Auction
We are excited to share updates on expected auction items with you!
In addition to our Swag Spotlight featuring special auction items, you can find a comprehensive list of packages to be auctioned off here. Check back weekly, as we will be uploading the list at the start of each week with the most up-to-date information. Start planning the swag you want to nab!
Please note this section of our event page is currently under construction. We appreciate your patience as we build out a user-friendly, engaging page for our supporters.