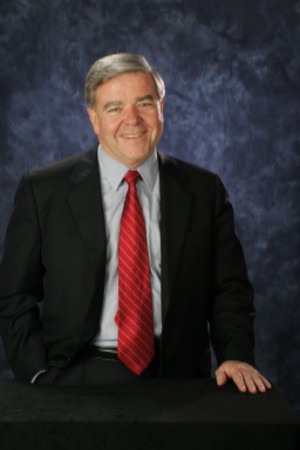 June 2016
Dear Friends,
As I complete my first year as the Executive Director of Inn Dwelling, I am excited and in awe of the wonderful accomplishments of our student scholars.  There are many things shaping the future of Inn Dwelling, but nothing is as important as the vision for expansion that Inn Dwelling projects.  I am enthusiastic about a sustainable future transforming the lives of hundreds of inner-city children whose potential is often circumscribed by financial limitations.
In the near future, Inn Dwelling hopes to reach students on a greater scale by partnering with middle schools and promoting the academic and character-building programs necessary to interrupt the cycle of poverty.  Our experience has taught us that children can touch the stars if given opportunity that makes a difference.  Our own Sophia Program, begun in 2012, is preparing financially challenged students for selective high schools.  All of the students whose grit and determination have carried them through the program have been accepted to private schools that Include Merion Mercy Academy, Mount St. Joseph Academy, St. Joseph Preparatory School, LaSalle College H.S., Chestnut Hill Academy, Agnes Irwin,  and other selective high schools.  Of course, acceptance into selective high schools is a springboard to selective colleges   Our after school tutoring program for high school students helps prepare them for acceptance into those colleges. This is important because selective colleges that make a commitment to diversity will provide substantial financial packages making retention in college probable, not just possible.  Some of the universities that have helped us to make our case include the University of Pennsylvania, University of Chicago, Harvard, Villanova, Haverford, Gettysburg, University of Michigan, Ursinus, . and many others.  Our students who have graduated from these institutions have obtained positions that place them squarely on the tax rolls,guarantees a life that transcends poverty and provides role models for others in their communities.
As the old saying goes, "It takes a village," so it is with Inn Dwelling.  It would be impossible to acknowledge all the donors who have made our organization unique and successful.  Suffice it to say, that we depend on the support of those who want to see urban education become an investment that transforms lives.  If you can find a way to become part of this great movement, please don't hesitate to contact us.
Sincerely,
Philip E. Hughes, CPA, JD
CEO, Inn Dwelling