Please find Inn Dwelling's Administrative team, Board of Directors, and Programming staff below.
This area of our website is under construction, and we appreciate your patience as we continue to build it out. 
Alfred J. Smith, CM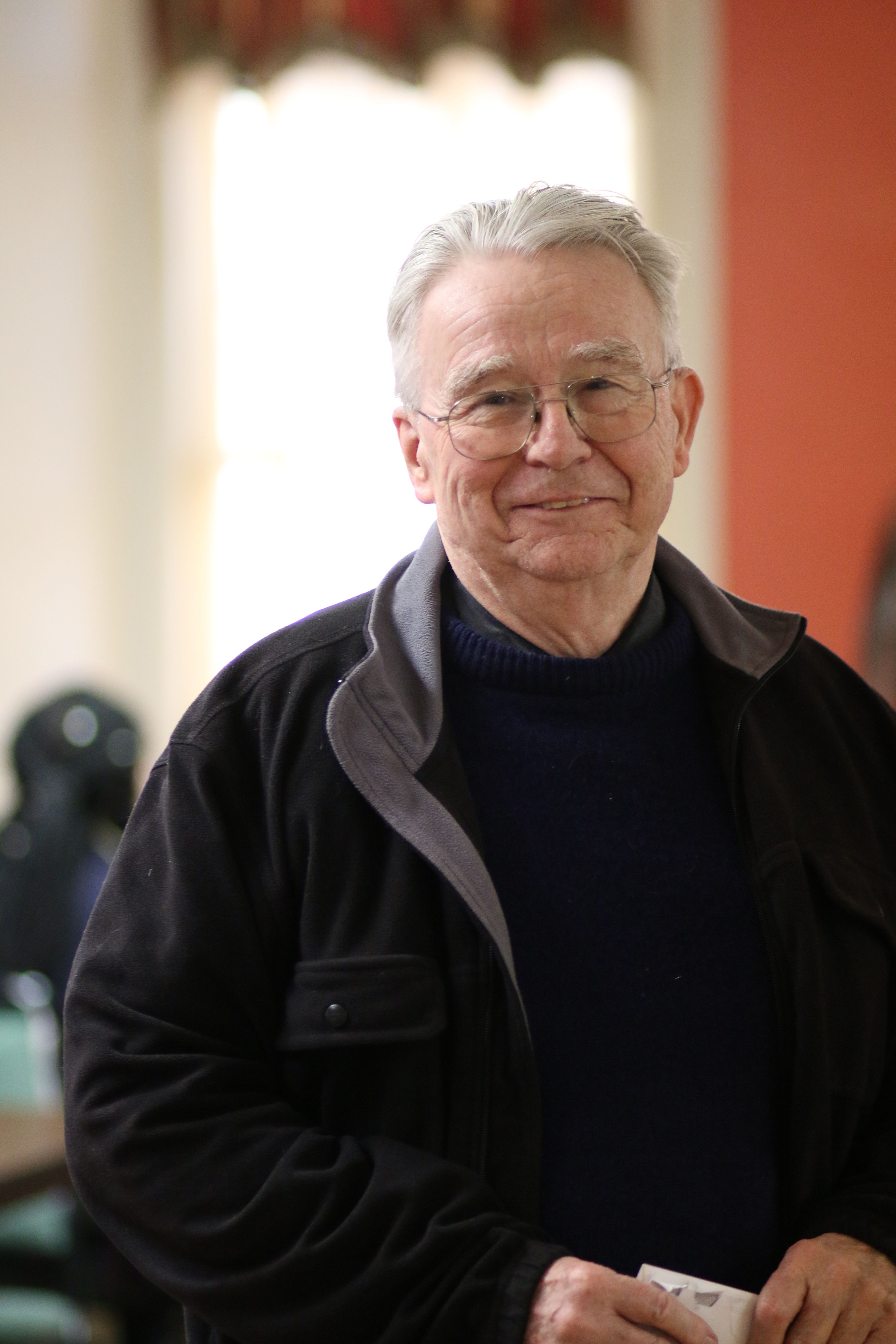 Alfred, better known as Brother Al, has been serving the Germantown community for 60 years. He attended the American Institute of Banking in Albany, NY as well as Pierce Business College. Characterized by one of Inn Dwelling's students as the "silent storm," Br. Al sees potential in the poorest of individuals and fosters that potential. He has dedicated his life to Germantown and its people. This dedication has produced a wider tax base through Inn Dwelling's original focus on housing and transformed the community using human capital, one family at a time.  Br. Al is committed to community development and education for at-risk youth.