Inn Dwelling's success is measured by the success of our students. Meet program participants and find out how granting access and opportunity creates a brighter future for all. Check back monthly for new student stories from this academic year!
Looking to read up on more incredible Inn Dwelling students? Check out our Alum Corner here!
Senior Spotlight on Kristina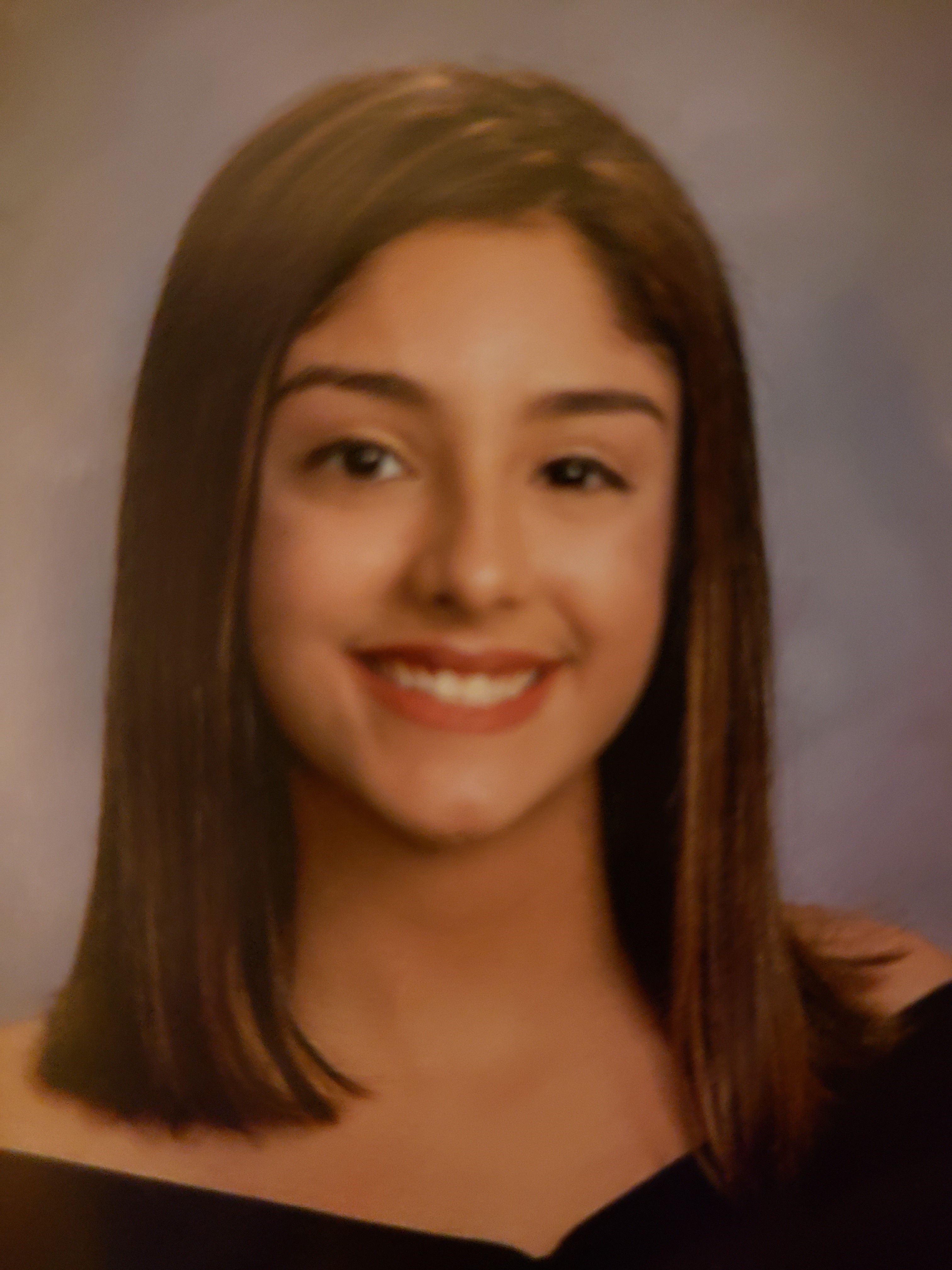 Kristina joined the Inn Dwelling family near the end of her middle school years in 8th grade, participating in our Inn Dwelling II programs in the Northeast. From Resurrection Regional, Kristina moved on to Archbishop Ryan High School, where she not only shined academically in her Advanced Placement and Honors classes but also became heavily involved in extracurriculars. By the time graduation rolled around, Kristina had been part of every honor society at the school, achieved honor roll nearly every semester, received the Spanish Award, served as Vice President of the Environmental Club, and was chosen as a Diocesan scholar. 
When looking at colleges, Kristina had already honed in on what her future could hold through a summer Medical Program at Georgetown University, supported by Inn Dwelling. She focused on schools with strong science programs: Holy Family, Tufts, Penn, USciences, and Villanova. With awards in the form of a Founder's Scholarship, aid from the Biology Department Chair, and support from her father's union, Kristina will be heading to USciences this fall as a first generation college student, ready to major in Biomedical Science. Her dream is to become a genetic counselor, and she is well on her way to achieving that dream.
Kristina shares that Inn Dwelling was her path to success: "This program was hugely influential in my life. Through Inn Dwelling, I was given the help and push I needed to always have my work done, provided study techniques to ensure good grades, and exposed to opportunities I would never have thought to pursue on my own. The program also took pressure off of my mother by covering tuition costs and leading me to scholarships for college. Inn Dwelling nurtured me and encouraged me to excel more than I ever thought possible--I truly do not know where I would be without this program."