Inn Dwelling's success is measured by the success of our students. Meet program participants and find out how granting access and opportunity creates a brighter future for all. Check back monthly for new student stories from this academic year!
Looking to read up on more incredible Inn Dwelling students? Check out our Alum Corner here!
Senior Spotlight on Kayla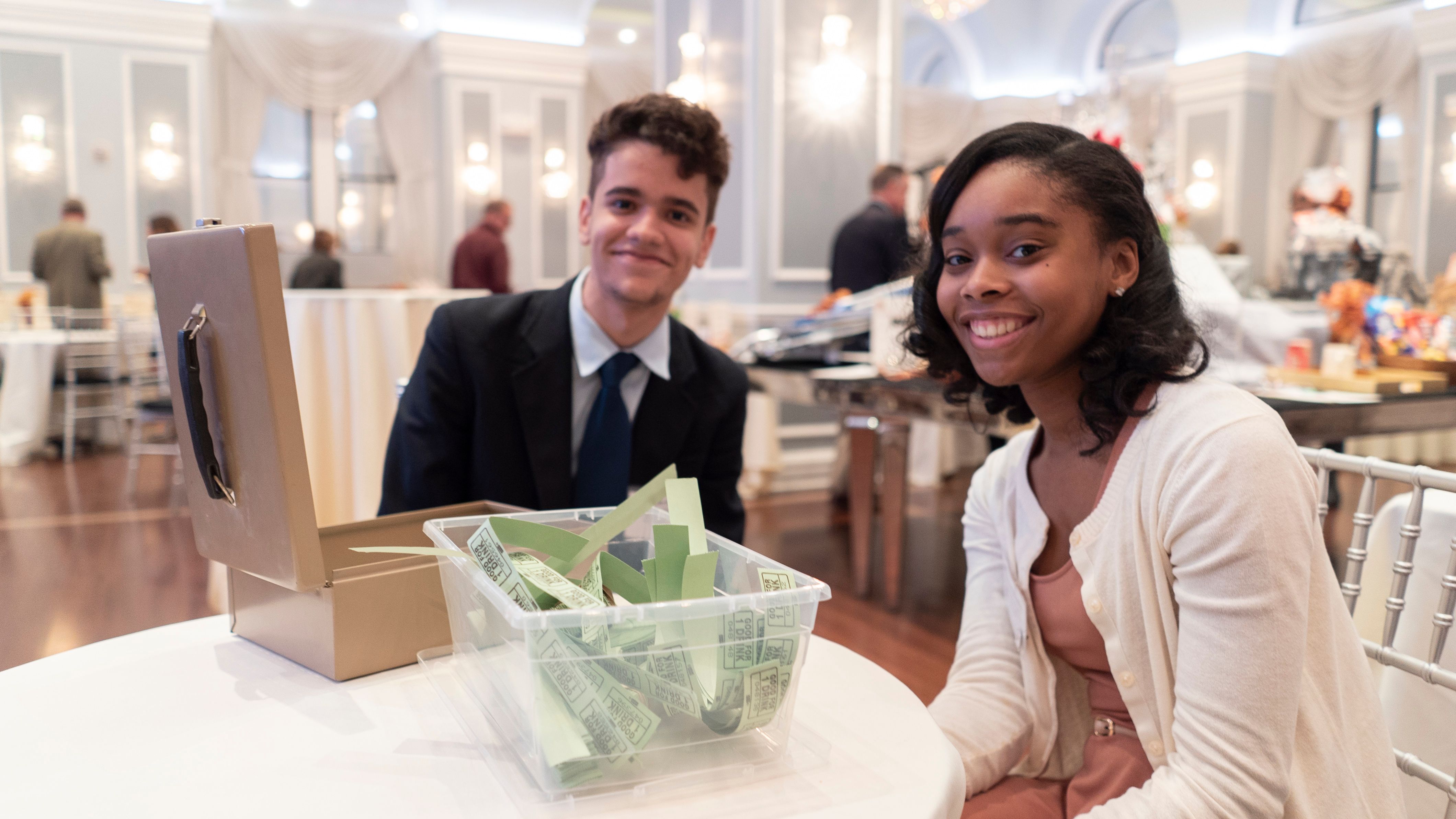 Kayla joined Inn Dwelling's high school programming as a freshman at Little Flower Catholic. There she enjoys attending classes in the sciences, particularly biology as she likes studying the human body. She has been dedicated to her school's African American Club since 10th grade, where she can become immersed in her culture as well as discuss and find support for being a Black woman in today's society.
Now in her senior year looking to the future, Kayla has her mind set on where she's going and who she'll be. Her top choice, out of the 8 colleges to which she applied, is Alvernia University in Reading, PA. In 6th grade, Kayla was diagnosed with scoliosis; a few years later, she watched a physical therapist assist her grandmother in regaining her mobility. Ever since then, Kayla has wanted to own her own pediatric physical therapy practice. Alvernia has a dedicated physical therapy program, and Kayla, who received acceptance to the school with a $16,000 annual scholarship, has big dreams just waiting to be realized.
Inn Dwelling has meant a lot to Kayla: "It matters to know someone cares and wants me to be successful. This program has pushed me to do better, be better. I am motivated for the future because of Inn Dwelling, and I can't wait to be involved down the line as an alum."
*Photo credit: Andrew Tran (Inn Dwelling alum '12). Kayla is pictured here with fellow senior Chris at our annual gala in October.