Inn Dwelling's success is measured by the success of our students. Meet program participants and find out how granting access and opportunity creates a brighter future for all. Check back monthly for new student stories from this academic year!
Looking to read up on more incredible Inn Dwelling students? Check out our Alum Corner here!
Senior Spotlight on Donna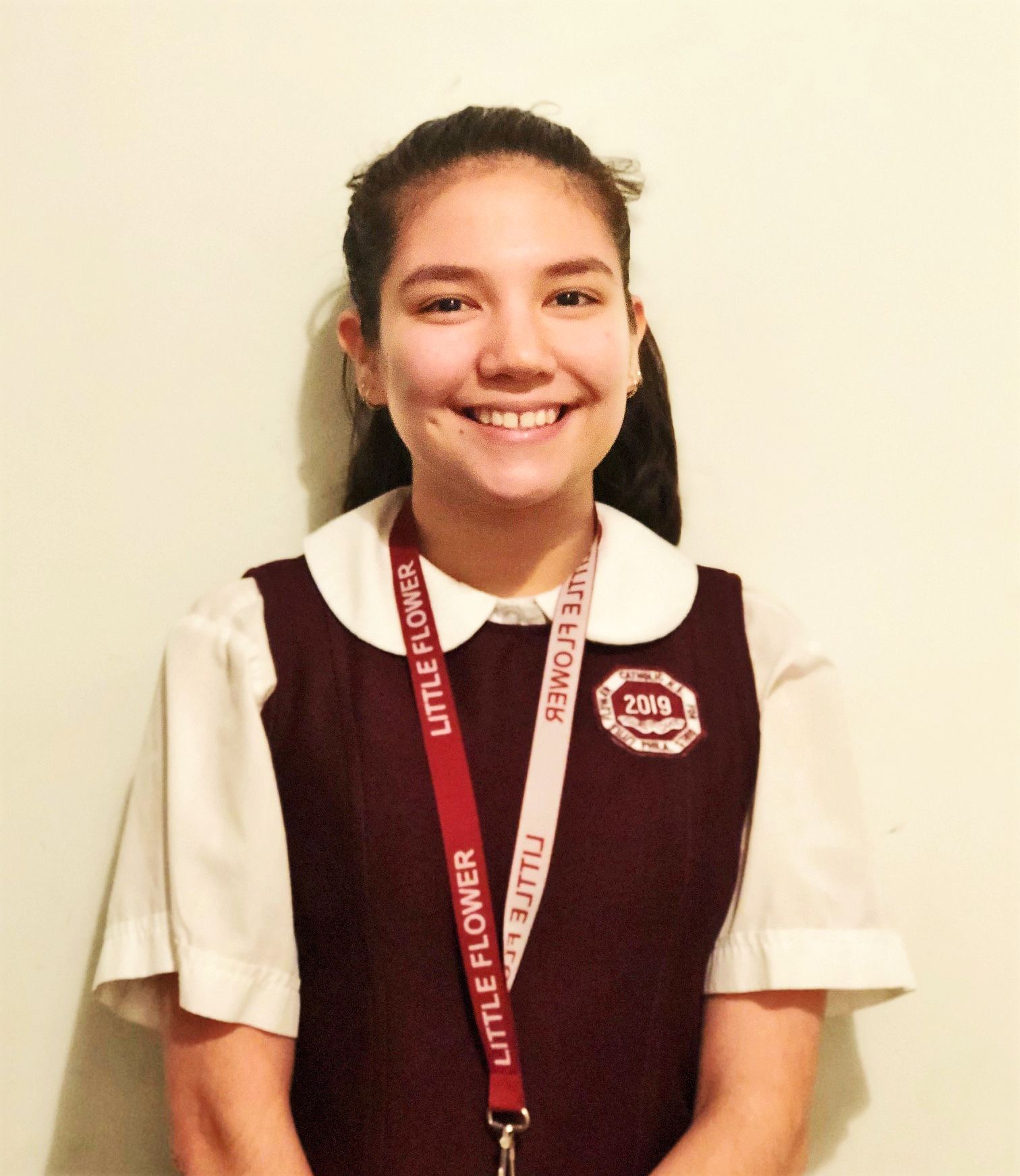 Donna joined Inn Dwelling this past summer to kick off her senior year. She currently pursues her studies at Little Flower Catholic, where she participates in Honors English and Theology. Donna's parents immigrated to the United States from Colombia, and she speaks English as her second language. Her family background has inspired her to further study Spanish at college, with the hope of becoming a Spanish teacher or translator. Donna is passionate about her language and wants others to see the beauty in it too; she has even thought about using her future degree to strengthen US relations with Spanish-speaking countries. Donna is applying to five schools, but her top choices are Eastern University and Holy Family University. Both schools are fairly local to Philadelphia (an important factor for Donna who wants to stay close to home) and place a premium on offering a multitude of support services. Donna is looking forward to graduation and discovering ways to follow her passion.
In our program only a few short months, Donna has already observed the difference Inn Dwelling has made for her and her family: "Before Inn Dwelling, I would always stay in my comfort zone, and I was very shy. Now, I see how much more confident and resilient I am. I've become open to new and more opportunities. On top of that, if it weren't for Inn Dwelling, I would have been completely lost in the college application process. The program made it possible for me to go after the future I want, and because of Inn Dwelling, I know I will persevere."