Inn Dwelling's success is measured by the success of our students. Meet program participants and find out how granting access and opportunity creates a brighter future for all. Check back monthly for new student stories from this academic year!
Looking to read up on more incredible Inn Dwelling students? Check out our Alum Corner here!
Senior Spotlight on Carl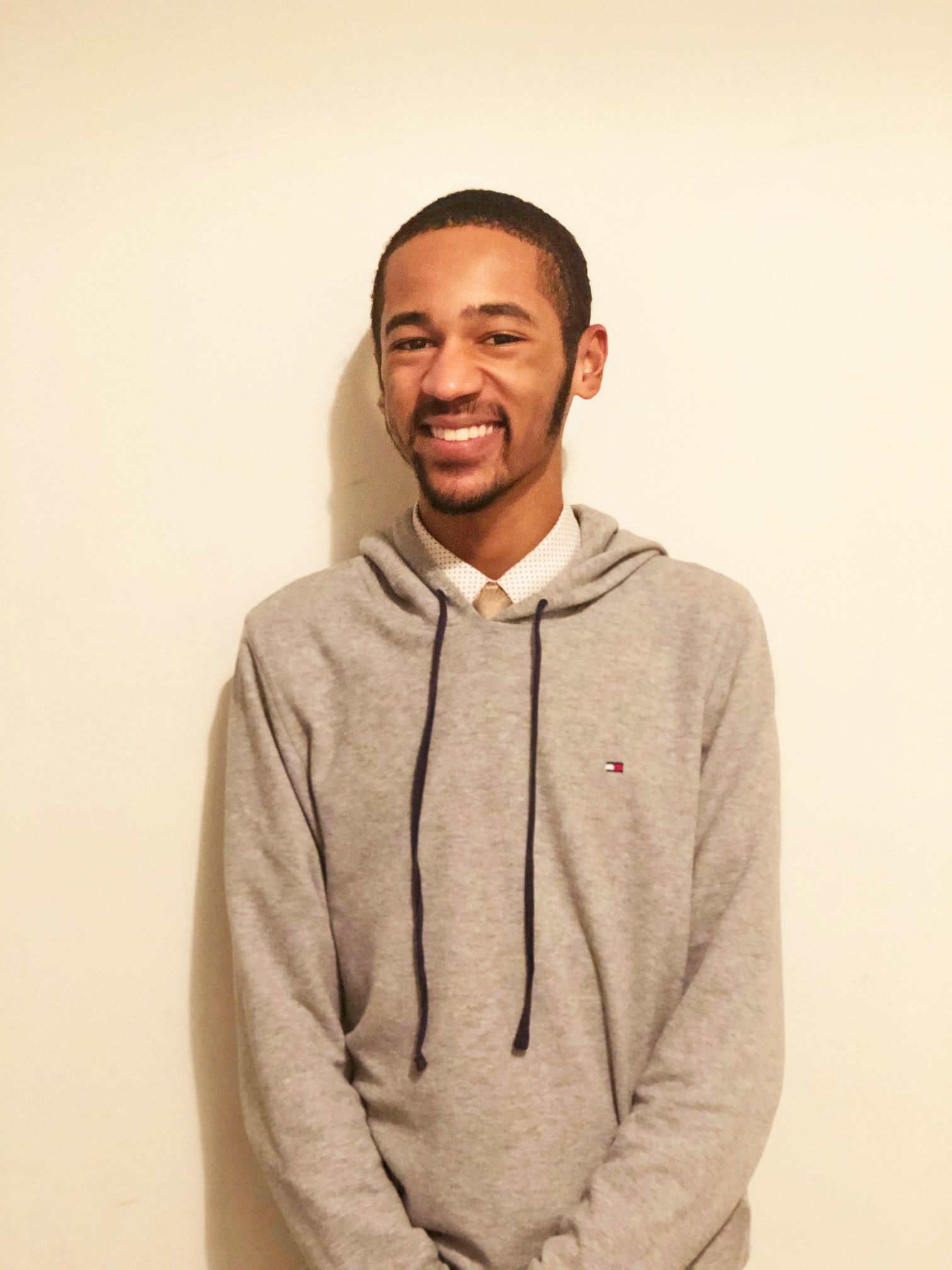 Carl became part of Inn Dwelling in his middle school years, starting with our integrated Sophia Program and moving on to our after-school high school tutoring.  He currently attends St. Joe's Prep, where he takes Advanced Placement courses in his favorite subjects (English and Spanish). During his time at St. Joe's, Carl has won the Rising Star award as well as a writing competition in the poetry and prose categories; he also supports the student newspaper as a section editor and is heavily involved in the school's Black & Latino Cultural Club. In the summer of 2018, Carl went to Chile as part of an academic program. The trip marked his first time on a plane and his second time leaving home; once there, Carl bonded with his host—so much so that he's now currently hosting his host (say that 3 times fast!) here in Philadelphia! Carl's time in Chile spurred a love of cultural exchange and immersion, and his experience cemented his path for college.
 Looking forward, Carl has big plans. His top choice in university is Villanova, but he says out of state is still an option. Chile gave him the travel bug, and he plans to explore—making colleges like Michigan State, NYU, UConn, and University of San Francisco serious contenders. As a writer and storyteller, Carl knows he wants to major in English and Spanish. He hopes to one day attend law school, and he's seriously considering going into politics or working with the United Nations to help developing countries. Carl is excited to be taking this next step, and he's ready to surround himself with people passionate about shared interests.  
Carl has a deep appreciation for Inn Dwelling's role in his life: "Inn Dwelling was the first to show me I was smart and had the ability to succeed. But it's so much more than that. The program and staff supported me well beyond education. They challenged me, disciplined me, and developed a fire in me. They provided me a safe space to find my autonomy, mature, and develop communication skills well beyond my years. They had faith in me when I didn't have faith in myself. Inn Dwelling has given me so much, and I wouldn't be who I am today without them. They taught me how to be my own advocate, and that is something I will carry with me for the rest of my life."