Our impact is most noticeable as our students turn into alumni, furthering their education and moving into the working world. Below is a gallery of features, organized by graduation year. We encourage those new to Inn Dwelling to understand our reach and mission through these features; hear directly from alumni how Inn Dwelling programs made the difference. Check back monthly for new alumni stories!
Looking to read up on current Inn Dwelling students? Check out spotlight on participants in our middle and high school programs here!
Russ-Ahna's Story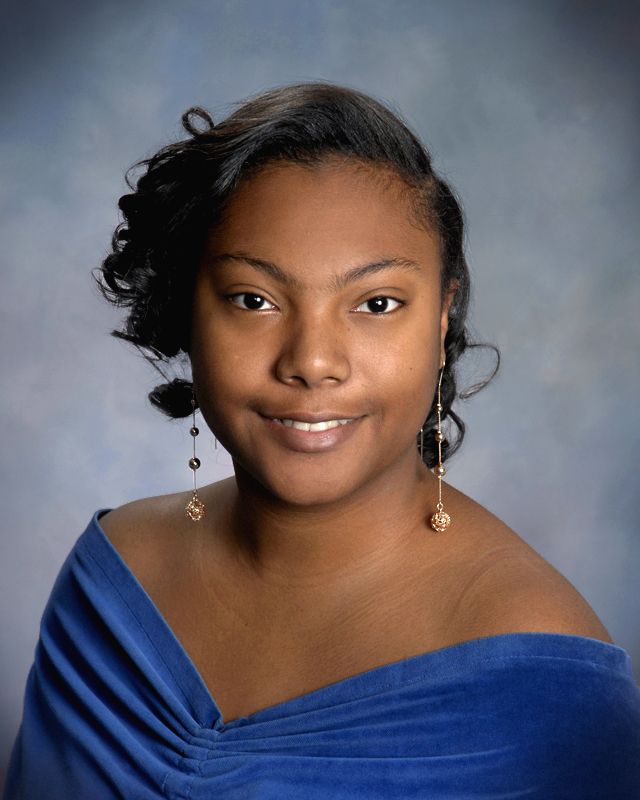 In the 6th grade, Russ-Ahna joined our Sophia Program; from there, she matriculated into our high school education program while attending Merion Mercy Academy. Her time at Merion was well spent--Russ-Ahna was heavily involved in student activities, including co-founding a club to increase awareness and acknowledgment of mental health, stress, and methods of improving internal balance and positivity. Russ-Ahna is also an accomplished artist, having been published in Merion's literary magazine for her poetry, photography, and painting. She was able to further delve into her creativity at Inn Dwelling; through our programs, she attended Moore College of Art and Design.
In fall 2018, Russ-Ahna started her post-secondary education at Susquehanna University. There, she takes part in the school's 3/2 Program, a cooperative program joining Susquehanna with Columbia University to provide students a meticulously structured combined curriculum on an accelerated track. At the end of this 5-year program, Russ-Ahna will have a degree conferred from both schools, including a Master's in Engineering from Columbia.
Russ-Ahna says her most important takeaway came from Inn Dwelling's community service immersion projects: "I found myself, my strengths, my friends, and my confidence through Inn Dwelling's service projects. They taught me character and opened my eyes to priorities I came to realize I value deeply. Those projects gave me the extra push I needed to travel to Guatemala, and they showed me the importance of my own humanity. We live in a world where very few people care about solving social problems; Inn Dwelling taught me I am intelligent and creative enough to understand, witness, and begin to unravel solutions. I can affect real change in real lives."