Our impact is most noticeable as our students turn into alumni, furthering their education and moving into the working world. Below is a gallery of features, organized by graduation year. We encourage those new to Inn Dwelling to understand our reach and mission through these features; hear directly from alumni how Inn Dwelling programs made the difference. Check back monthly for new alumni stories!
Looking to read up on current Inn Dwelling students? Check out spotlight on participants in our middle and high school programs here!
Kerlyn and Kim's Story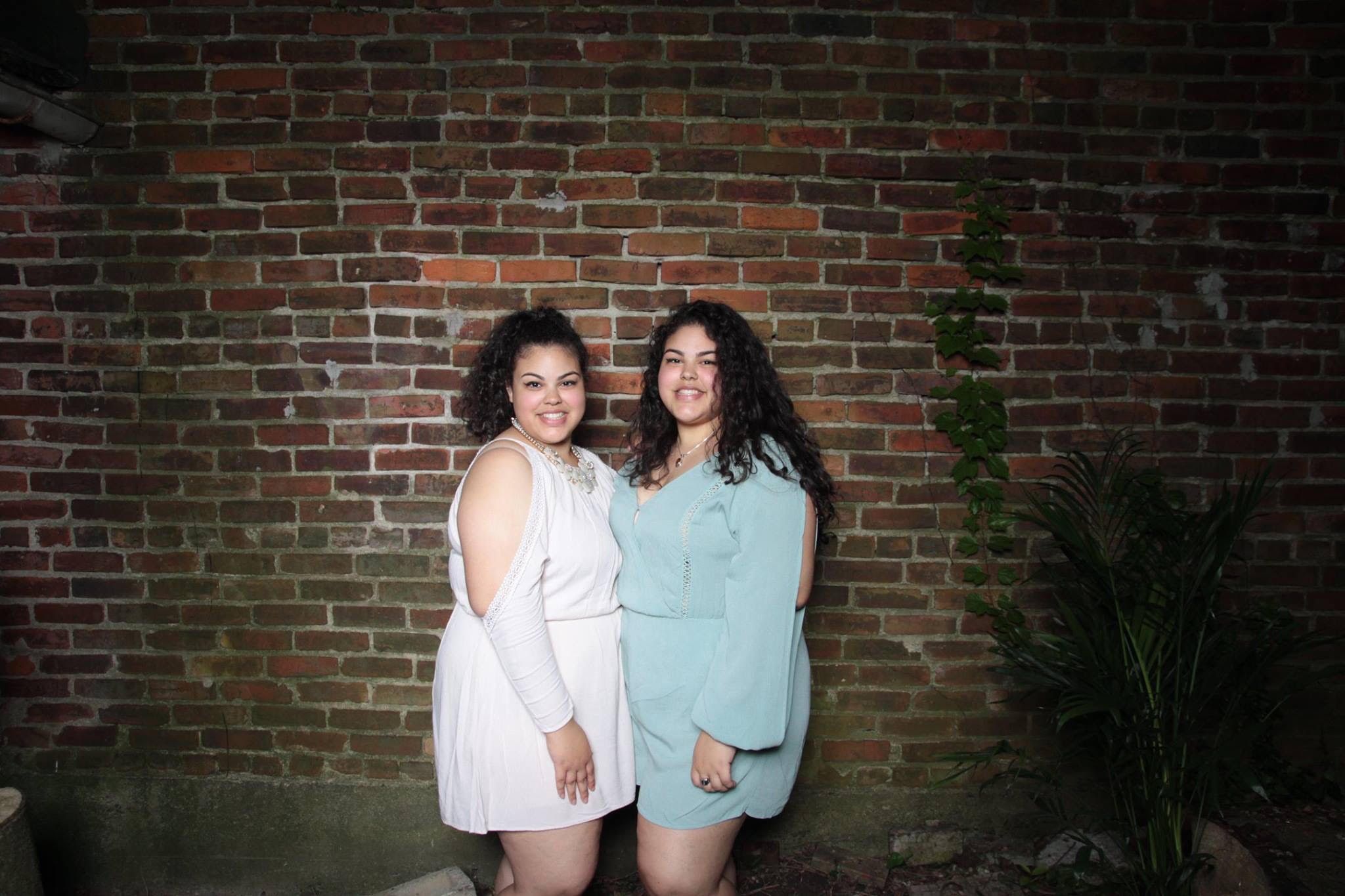 Kimberly and Kerlyn joined Inn Dwelling during their middle school years. They remember Sr. Rosemarie's tough love and her push for them to pursue private high schools capable of providing them resources and opportunities; they attended and flourished at our partner school, Merion Mercy Academy, graduating in 2014. Each headed to school for Nursing, Kimberly at Gwynedd Mercy and Kerlyn at Villanova.
Throughout their college years, Kimberly and Kerlyn were extremely active on campus--between the two of them, they presented at the Teaching Academic Survival and Success Skills (TASS) Conference, served as a Resident Assistant, won a Student Leadership Award, interned in the UK at the Manchester Royal Infirmary, and won the Gilman, Maguire, and Chi Anne V. Chisum scholarships. On top of all that, Kerlyn is also writing a children's book filled with Latinx culture!
Following graduation this past May, Kimberly served as camp nurse at Camp Knock-A-Mixon in Feasterville while Kerlyn started work at MicroCenter Computer while studying for the NCLEX (a licensing exam for nursing). They both plan to work on a surgical or obstetrics floor in Philadelphia, with the goal of becoming travelling nurses serving hospitals from NY to HI. They are already planning a return to school to receive their Masters (Kerlyn says she'll be heading back to her new alma mater when the time comes!); Kimberly looks to become a Pediatric Nurse Practitioner and Kerlyn a Family Nurse Practitioner. 
For Kerlyn and Kimberly, Inn Dwelling was a major force in shaping who they are today and who they plan to become: "Our family struggled financially; some nights, we would come home and the lights were off...or the water wasn't running. Our parents knew our way to the American Dream was through education, and they always put our schooling first. We were young when we started Inn Dwelling and were not thinking about the future. It was never easy, but looking back now, we would not be two graduates of prestigious nursing schools without Inn Dwelling. This program gave us tools, skills, and mentorship to not only aspire to something more but make it happen. We are so thankful and grateful to have been part of such a powerful program."