Our impact is most noticeable as our students turn into alumni, furthering their education and moving into the working world. Below is a gallery of features, organized by graduation year. We encourage those new to Inn Dwelling to understand our reach and mission through these features; hear directly from alumni how Inn Dwelling programs made the difference. Check back monthly for new alumni stories!
Looking to read up on current Inn Dwelling students? Check out spotlight on participants in our middle and high school programs here!
Jayla's Story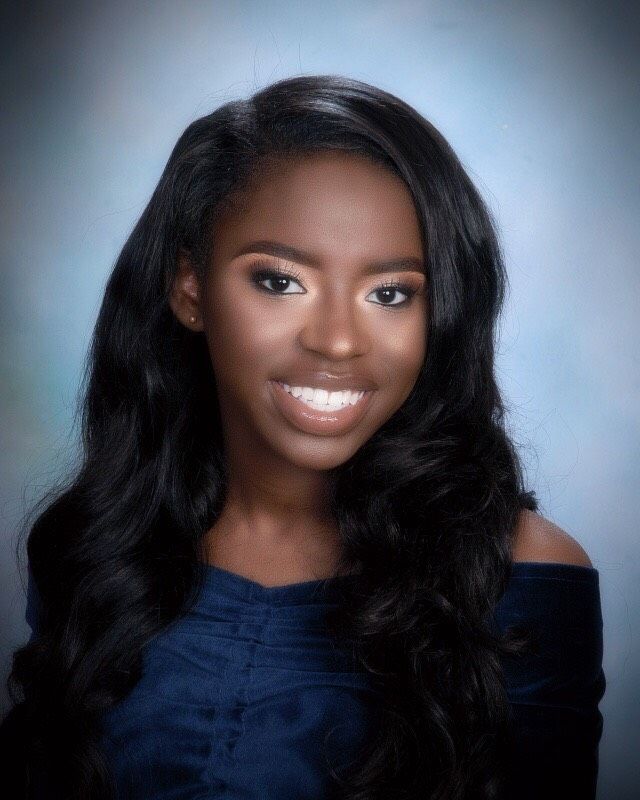 Jayla joined Inn Dwelling's high school programming at the start of her 9th grade year. She attended Merion Mercy Academy, where her proudest accomplishment was becoming vice president of the Multicultural Club. Jayla started at Ursinus College in Collegeville, PA this fall; there she currently majors in Neuroscience, with the hope of one day going to medical school and becoming a neurosurgeon.
To Jayla, Inn Dwelling was a safe haven where she could focus on strengthening her academics while still being able to express herself. Inn Dwelling also meant a great deal to her family. Jayla says: "Inn Dwelling opened up so many opportunities for me to make strides academically. The program also relieved much stress from my mother's shoulders. She has struggled with the responsibility of being a single mother and making ends meet; Inn Dwelling lightened her load and allowed her to focus on other things that needed her attention. I wouldn't have the path before me today without Inn Dwelling."