Our impact is most noticeable as our students turn into alumni, furthering their education and moving into the working world. Below is a gallery of features, organized by graduation year. We encourage those new to Inn Dwelling to understand our reach and mission through these features; hear directly from alumni how Inn Dwelling programs made the difference. Check back monthly for new alumni stories!
Looking to read up on current Inn Dwelling students? Check out spotlight on participants in our middle and high school programs here!
Flora's Story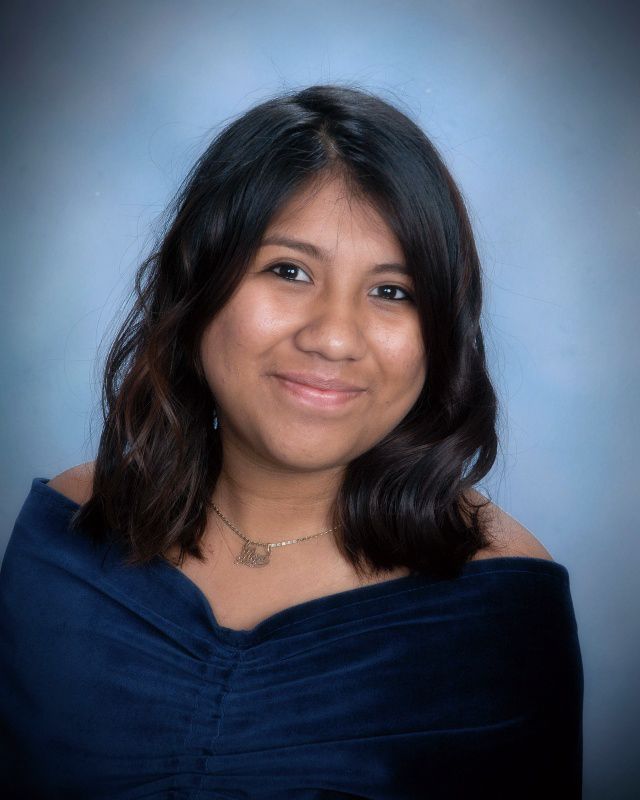 We welcomed Flora to our Sophia Program in her 8th grade year. She attended Merion Mercy Academy, where she received two honorable mentions and a bronze medal for the Le Grand Concours; she was also on the honor roll and served on our student Advisory Committee. Flora had a deep commitment to serving the community; during her time at Inn Dwelling, her favorite part of our programming was helping others in need during service hours.
In fall 2018, Flora became part of the University of Pennsylvania's 266th class. She plans to work with children as either a nurse or psychologist. Flora's acceptance to Penn with an aid package covering all expenses (~$75,000/year) is incredibly significant; her family suffers extreme poverty and would not be able to send her to post-secondary schooling without extensive financial support. She is the first individual in her family to attend college.
Flora's connection to Inn Dwelling is a strong one: "Inn Dwelling to me means opportunity, hope, and family. People like me are looked down on and, most of the time, we aren't given the chance to create a better life. Inn Dwelling has given me hope that I can one day provide for my family. As a first generation college attendee, I hope the path I forge motivates my sibling to further her education and believe anything is possible. Inn Dwelling isn't just an after school program; it's my second family."