Our impact is most noticeable as our students turn into alumni, furthering their education and moving into the working world. Below is a gallery of features, organized by graduation year. We encourage those new to Inn Dwelling to understand our reach and mission through these features; hear directly from alumni how Inn Dwelling programs made the difference. Check back monthly for new alumni stories!
Looking to read up on current Inn Dwelling students? Check out spotlight on participants in our middle and high school programs here!
Christina's Story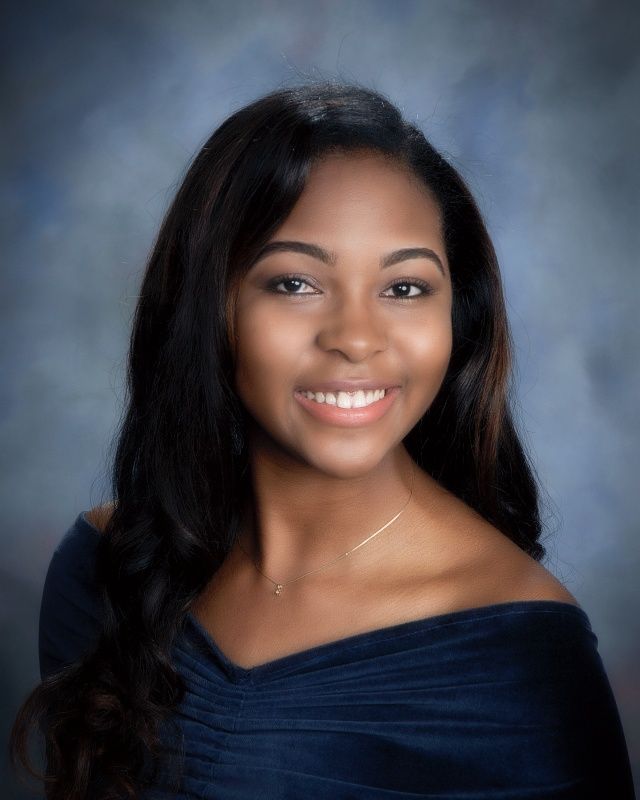 Christina joined Inn Dwelling first as a 6th grader in our Sophia Program; she then continued into our high school programming while attending Merion Mercy Academy. At Merion, Christina won a slew of awards for her dedication to learning, including Honorable Mention for Le Grand Concours French Contest and the Sister Elizabeth Carroll Award for the Highest Achievement in the study of French. Christina also served as vice president for Junior Statesmen of America, vice president for the French Club, and was featured in Main Line News Media as Student of the Week.
When it came time to start her college search, Christina decided to apply through the QuestBridge Match Program, which enables exceptional underrepresented and low-income students to rank up to 12 partner schools for early decision. Through QuestBridge, Christina matched with Amherst College, where she fell in love with the immense diversity and inclusion, 5-star college consortium, and open curriculum allowing her to design her own education.
Christina started at Amherst in fall 2018, and she currently is exploring the fields of psychology, biology, and French—with the ultimate goal of going into the medical field as a practicing physician.
Christina says: "Inn Dwelling helped me in so many ways on my path. They taught me to aspire to greater things and have given me the push and motivation I need to become the best version of myself. They instilled in me confidence that I can accomplish my goals and provided me the counsel and support I needed in order to realize those dreams. Inn Dwelling also alleviated many of the burdens my family faced, and we will be forever grateful. It is my desire to give back to this organization and community that has molded and aided me so much in life."