Our impact is most noticeable as our students turn into alumni, furthering their education and moving into the working world. Below is a gallery of features, organized by graduation year. We encourage those new to Inn Dwelling to understand our reach and mission through these features; hear directly from alumni how Inn Dwelling programs made the difference. Check back monthly for new alumni stories!
Looking to read up on current Inn Dwelling students? Check out spotlight on participants in our middle and high school programs here!
Ben's Story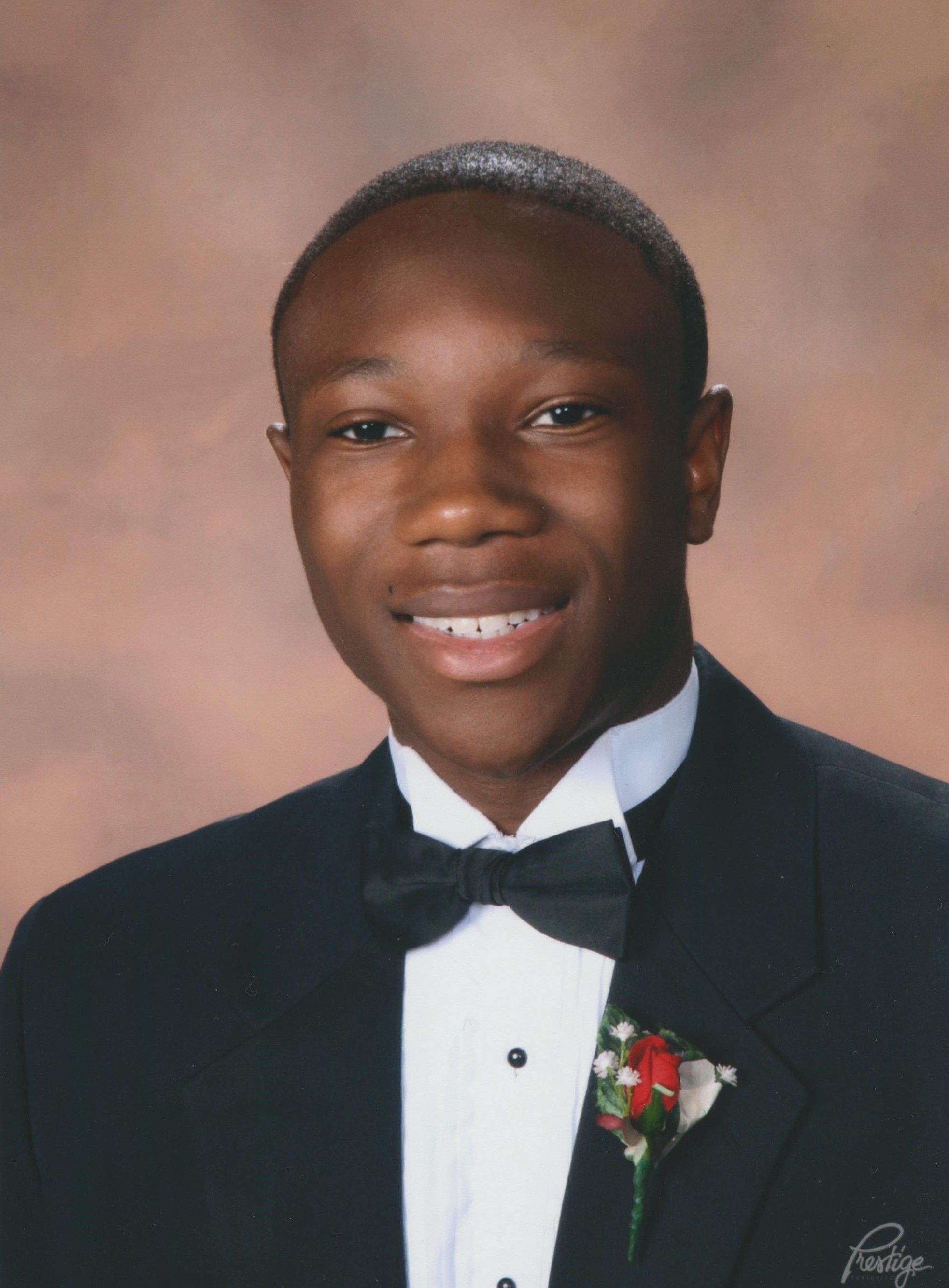 Ben came to Inn Dwelling as a junior at St. Joseph's Prep and he participated on our student Advisory Committee as a senior. At St. Joe's, he was a National Latin Exam Silver Medalist two years running, inducted into the National French Honor Society, involved in the Travis Manion Foundation (TMF Hawks), and earned Principal's Honor Roll all semesters.
When it came time to apply for college, Ben had his heart set on the U.S. Naval Academy at Annapolis--where he gained acceptance following a congressional appointment from Representative Dwight Evans (he also met with Senators Pat Toomey and Bob Casey). Through Inn Dwelling, Ben attended a program hosted by Embry-Riddle Aeronautical University in summer 2017, and that experience inspired him to further pursue Computer Science at the Academy.
For Ben, Inn Dwelling is a symbol of opportunity that has no comparison. He says: "The program gave me all the support and care I asked for and needed to reach my full potential. From the moment I entered the program, the bar was set high; I know that without their push to better myself, I would have been much less competitive in my candidacy for college. Inn Dwelling has shown me we all have the potential to be great, but that potential can only be harnessed if someone invests in and empowers you."