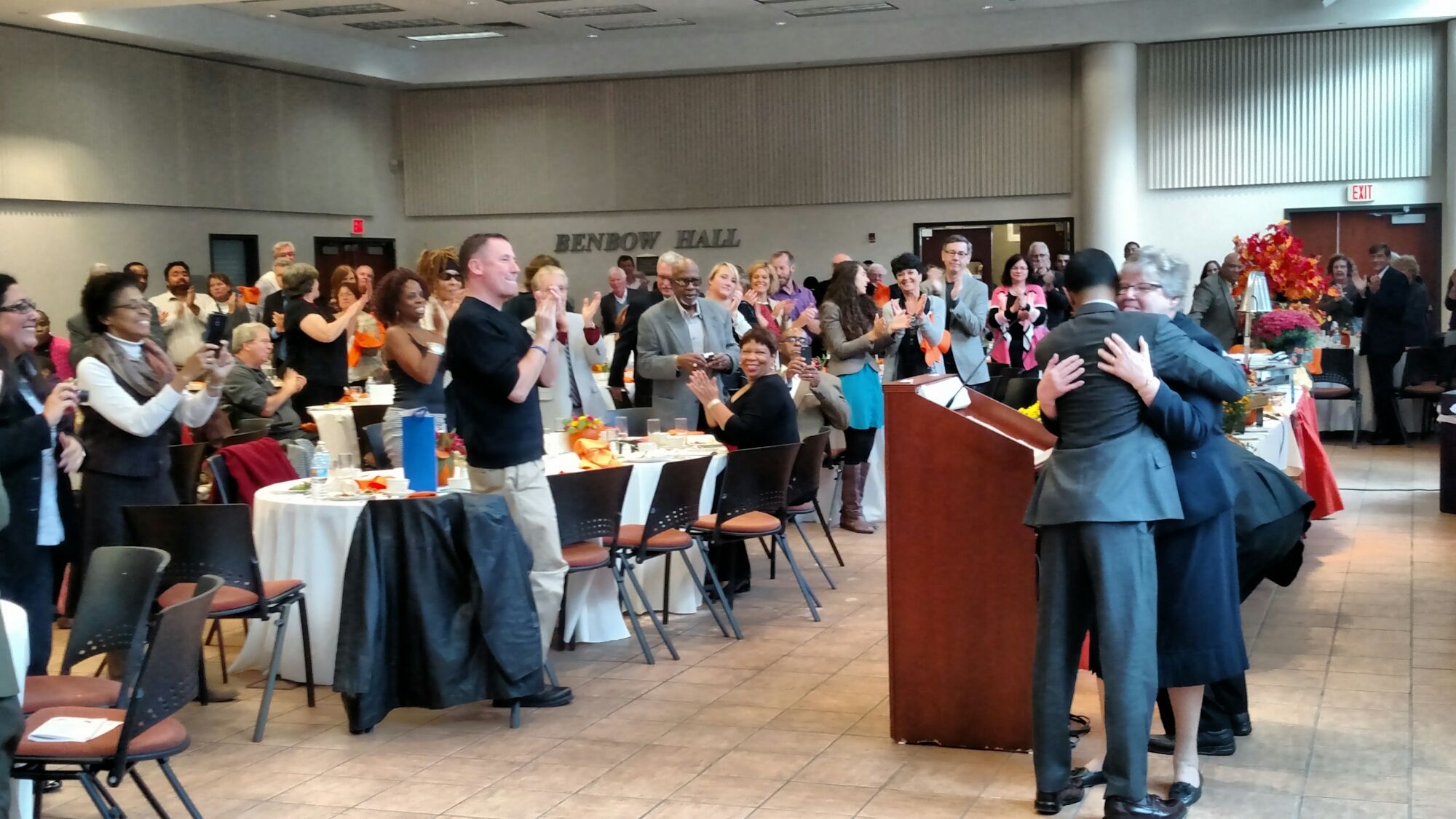 Inn Dwelling announced today details for our upcoming Annual Celebration. Join us in celebrating the work we do and the students we serve; all proceeds from the Celebration go directly towards supporting our transformative education programming, known as the Comprehensive Youth Initiative (CYI).
Tickets can be purchased here.
THE DETAILS:
Sunday, October 21st, 2018
Noon – 4 pm
-----
Arts Ballroom
1324 Locust St. – Philadelphia, PA 19107
-----
Includes dinner, a silent auction, a live auction, and so much more!
WE ARE PROUD TO ANNOUNCE OUR 2018 HONOREES:
James Bruno and Maureen Piè-Bruno
Vincent Dellavalle and Mary Ann Lafferty-Dellavalle
Mitchellà Gilbert 
 
**Please note parking pass reservations must be made by September 14th and are included in the price of tickets. We are unable to include parking with tickets purchased after September 14th, and guests RSVP'ing after the deadline will be asked to find their own parking.**
Inn Dwelling's Annual Celebration is proudly sponsored by AmeriHealth Caritas.
Questions about our event? Contact our Director of Advancement at development@inndwelling.org.