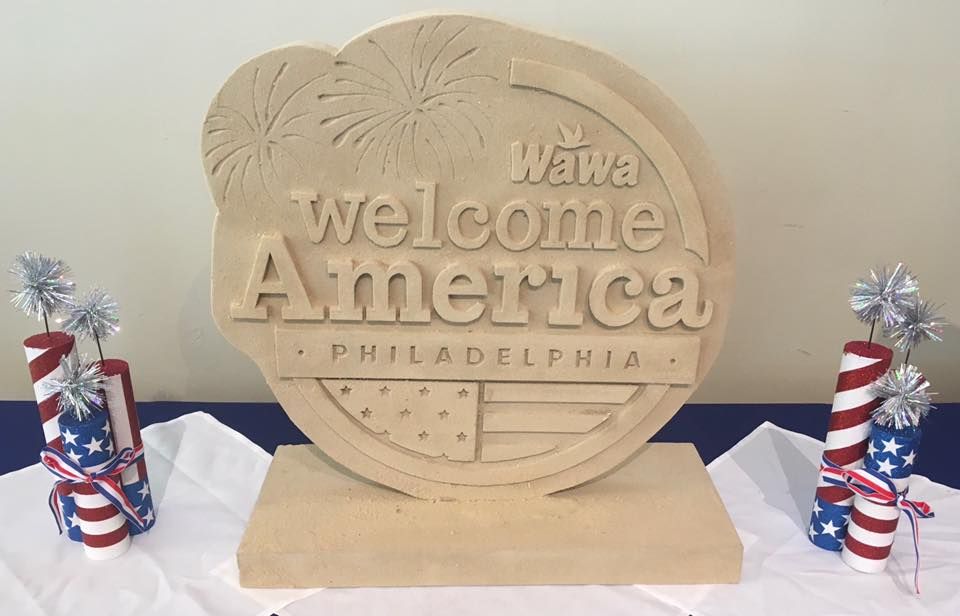 The Wawa Foundation announced this past Monday that Inn Dwelling is one of four finalists for their 2018 Hero Award, selected from over 250 Philadelphia nonprofit submissions. As a finalist, Inn Dwelling is in the running to win a $50,000 grant to support their transformative education programs working to break the cycle of poverty for at-risk, underprivileged youth.
The Hero Award winner is determined by a community vote, taking place on Wawa's website (https://www.thewawafoundation.org/hero-award/) starting May 22 through June 15. Supporters can vote for Inn Dwelling using a valid email address(es), and voting is not limited to Philadelphia or Pennsylvania residents.
The Wawa Foundation Hero Award will be presented as part of the Independence Day morning ceremony on July 4th in front of Independence Hall.
Inn Dwelling is proud to partner with The Wawa Foundation, an extension of Wawa's commitment to fulfilling lives every day. The Wawa Foundation is a 501(c)(3) non-profit corporation founded by Wawa, Inc. to support the company's charitable giving and philanthropic activities – and ultimately to help build happier, stronger communities. The Wawa Foundation focuses its support on organizations committed to health, hunger and everyday heroes through local, regional and national grants. Since its inception in 2014, The Wawa Foundation and Wawa have contributed more than $50 million to non-profit community organizations.