Please find Inn Dwelling's Administrative team, Board of Directors, and Programming staff below.
This area of our website is under construction, and we appreciate your patience as we continue to build it out. 
Ellen Scullin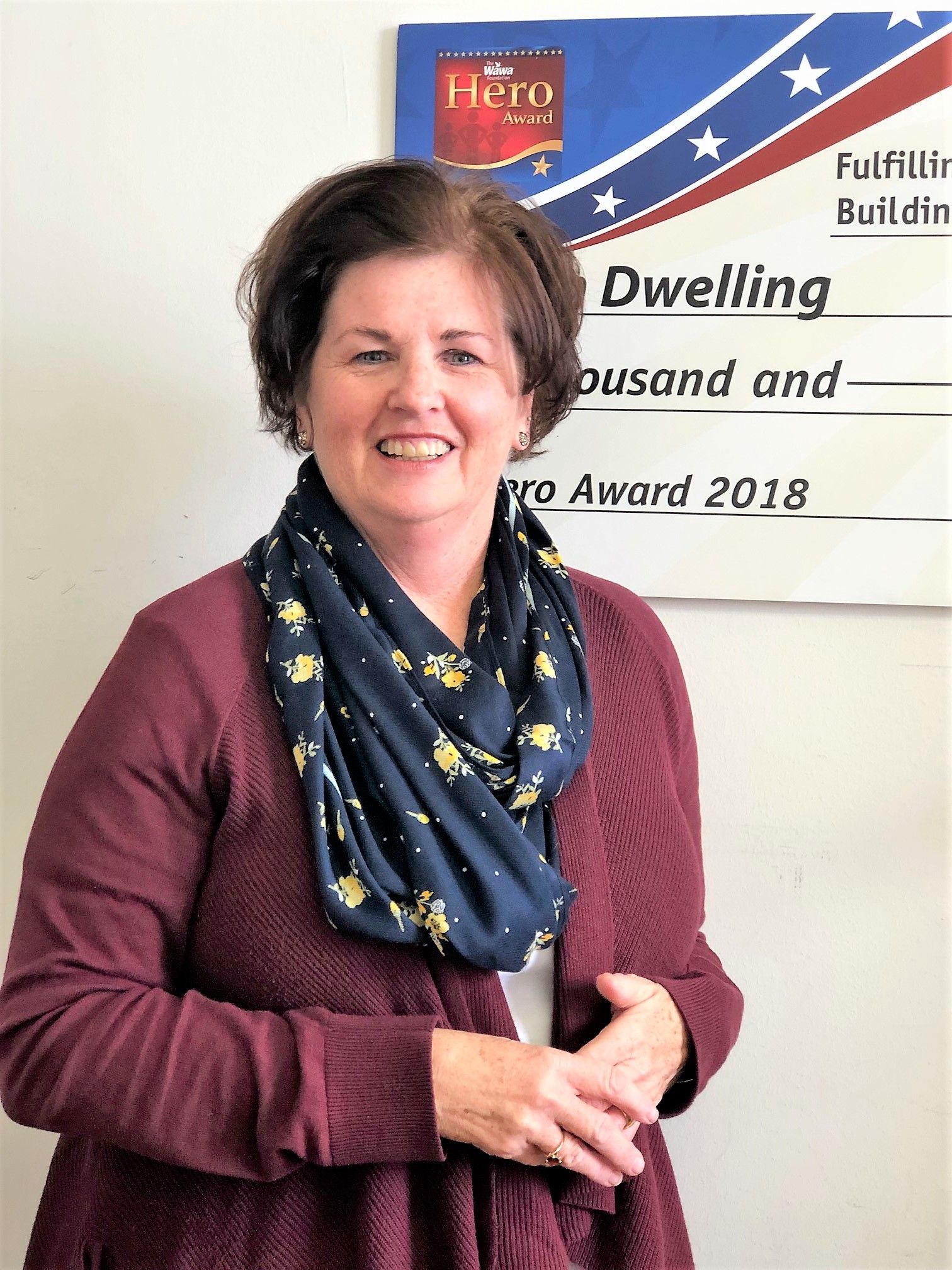 Ellen was teaching Language Arts at St. Luke's in Glenside in 2012 when a friend of hers mentioned a new program launching at Holy Cross School in Mt. Airy. After meeting with ID Assistant Director Rosemarie Jefferson to learn more about what would become the Sophia Program, her excitement was ignited. As a Reading Specialist with a Masters in Education, a Fellow with the Pennsylvania Writing and Literacy Project, and a middle school language arts teacher for the last 18 years, this seemed right up her alley! Shortly after their meeting, she began her tenure at Holy Cross with us in September 2012. Today, she supports Inn Dwelling both through our middle school Sophia Program and our high school program at our headquarters in Germantown.

Working closely with students starting in the 6th grade, Ellen finds joy in playing a role in their growth. With the Sophia Program now in it's 7th year, Ellen has followed the very first classes of Sophia students through to high school graduation--and she says it has been a gratifying privilege to see students transform from self-conscious, forgetful middle schoolers to confident, mature young adults with bright futures.

What makes Inn Dwelling different? Ellen knows Inn Dwelling has something extra special: "I like the comprehensiveness of the program. In a regular tutoring situation after your hour together is up, the student leaves and that basically ends your connection. The connection at Inn Dwelling doesn't end at the door. Students are given help with every aspect of their education to ensure success; Inn Dwelling is truly about educating the whole child."