Please find Inn Dwelling's Administrative team, Board of Directors, and Programming staff below.
This area of our website is under construction, and we appreciate your patience as we continue to build it out. 
Dr. Mary Ann Lafferty-Dellavalle*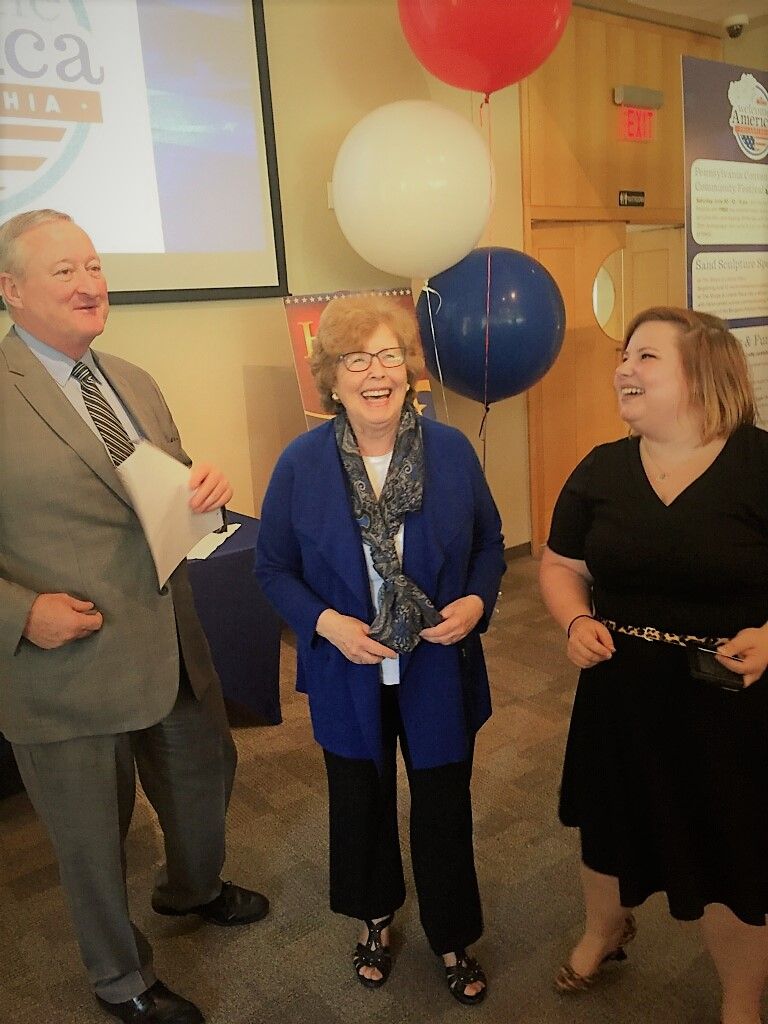 Mary Ann retired from her full-time faculty position at the University of Pennsylvania in 2010. Looking for a way to get involved in the community, Mary Ann and her husband Vince came across Inn Dwelling's programs through friends. In 2012, they joined our tutoring team in a voluntary capacity; since then, they have become increasingly dedicated to our cause through our Annual Event Committee and as generous donors. In Fall 2018, when a medical emergency caused our program's long-time Director to take an unexpected leave, Mary Ann--along with several other committed individuals--stepped up to the plate. Unwilling to sacrifice the quality of our programs at a time when at-risk students so desperately need encouragement, guidance, and opportunity, Mary Ann ensured our students continued to receive the standard of education and programming Inn Dwelling is known for. 
Mary Ann has enjoyed a long career in science education and research. She graduated from Salve Regina University with a major in chemistry and minors in math and biology. She received her PhD from the University of Virginia in the area of biochemistry in 1973 and subsequently joined the faculty at the University of Pennsylvania. This began a 40+ year career of teaching chemistry, biochemistry, and genetics to undergraduate and graduate students in the School of Nursing. Her research studies were in the Penn Medical School Department of Genetics, where she studied gene mutations. While retired from her full-time role, Mary Ann continues to teach part-time--including in the University of Pennsylvania's pre-freshman program, and she also volunteers with the Abramson Cancer Center. Mary Ann has received a number of teaching awards including the Provost's award for distinguished teaching. Inn Dwelling honored Mary Ann and Vince at our Annual Celebration in October 2018. 
Mary Ann shares that she and Vince "have been tutors with other high schools programs but felt that Inn Dwelling's approach was exceptional. Inn Dwelling makes such a lasting impact, not only on the students involved, but their entire families. Students have an entire team of people giving them support and encouragement; they become role models for their younger siblings and other friends. These are truly life changing experiences."
Mary Ann is pictured above with Philadelphia Mayor Jim Kenney and Inn Dwelling's Director of Advancement Jenn Johnston at the Wawa Welcome America press conference in May 2018, where Inn Dwelling was presented as a finalist for Wawa's Hero Award.