Please find Inn Dwelling's Administrative team, Board of Directors, and Programming staff below.
This area of our website is under construction, and we appreciate your patience as we continue to build it out. 
C.C. Russell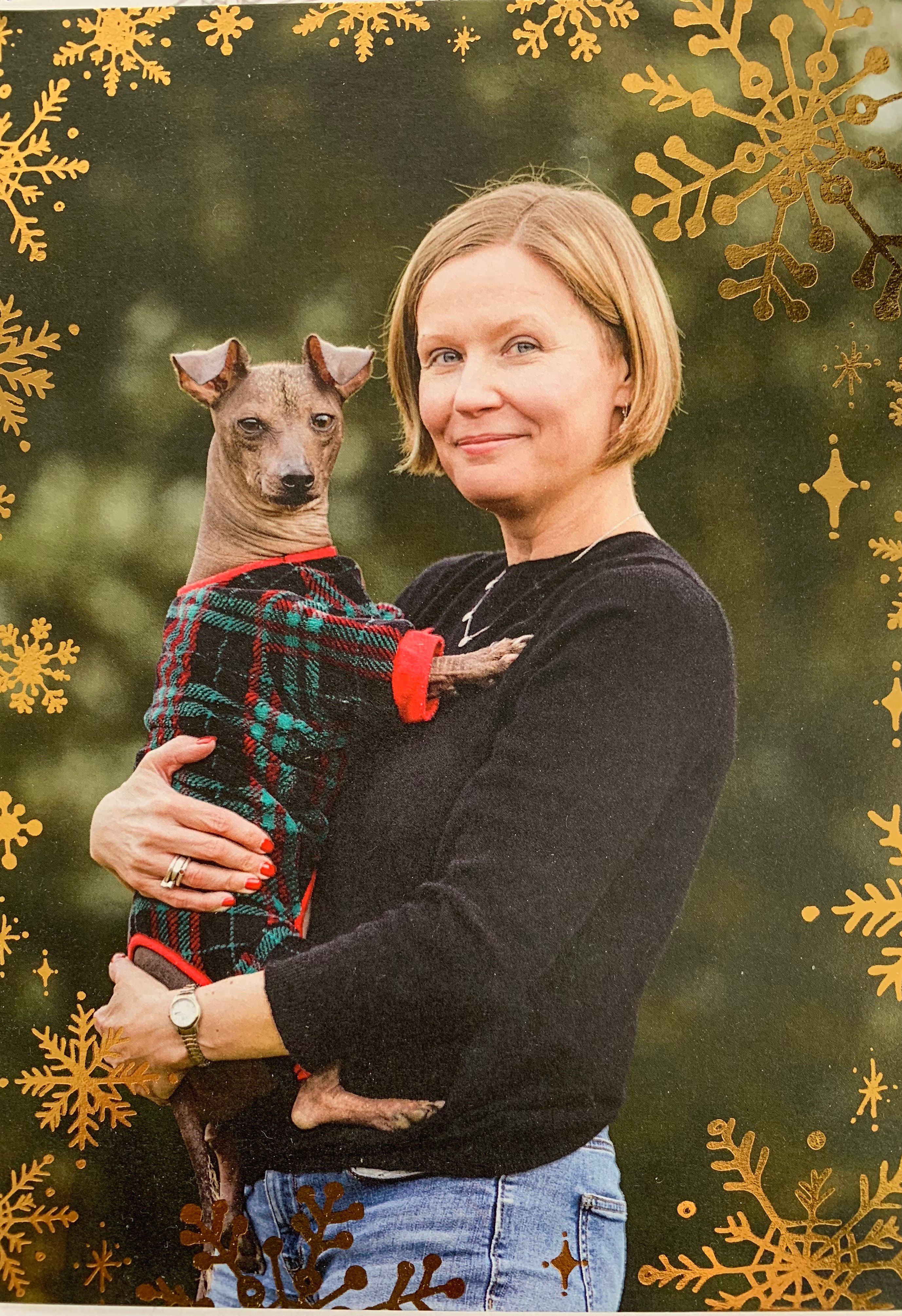 C.C. has been a tutor for 6 years; she first became involved with Inn Dwelling 3 years ago when she was hired to tutor rising seniors in ACT prep through a large prep company. C.C. was impressed by Inn Dwelling's program of empowerment and accountability as well as the work ethic of those first two students. She saw firsthand how Inn Dwelling gives students all the tools to succeed without coddling them. "Students are prepared for the realistic challenges of life, given high expectations by adults who believe they can succeed, and then supported so they can achieve," says C.C. At the end of that initial session, C.C. was asked to join our staff more permanently, and she did so as a volunteer, launching an ACT prep program that fall. 
C.C. intimates that first year at Inn Dwelling was an adventure! She had a multi-level class of 11 students thrown in together. After that first year, she started pre-testing students to break them into smaller groups and provide more individual attention. As a result, we began to see student test scores climb—a trend that has continued under her guidance. Today, C.C.'s work with Inn Dwelling students is more than just the ACT test itself. She encourages students to develop critical thinking and reading skills as well as overall test-taking skills. She also prioritizes the development of "soft" skills to aid in success at college and beyond: organization, accountability, communication, self-advocacy, and more.
In her time with Inn Dwelling, C.C. has seen students become strong, confident individuals ready to take on what lies next. She remembers fondly a recent graduate of our programs, Ben. "Ben worked nine months to see tremendous growth in his composite score—from an 18 to a 30—and he overcame lots of obstacles on his way to that 30: learning to listen and trust in my expertise, learning to trust himself and his capabilities, overcoming test anxiety, and learning test-taking skills and test design. He grew so much and was so proud of himself; his score helped him to get into his dream school, the Naval Academy," details C.C. And Ben is just one of many success stories! In fact, the great ACT scores our students accomplished through C.C.'s targeted support and instruction have been a key component in admissions to schools like Cornell, Wellesley, Penn, and Villanova.
C.C. believes the best and most effective tutors combine toughness and love. She shares: "I set very high standards for my students to achieve, and I work with students who are hungry to learn and committed to their own improvement. I'm inspired by my Inn Dwelling students every day."
C.C. has been involved in education for 25 years. She lives in Ambler with her rescue pup Chico, who often tutors students with her (though he mostly supervises!).