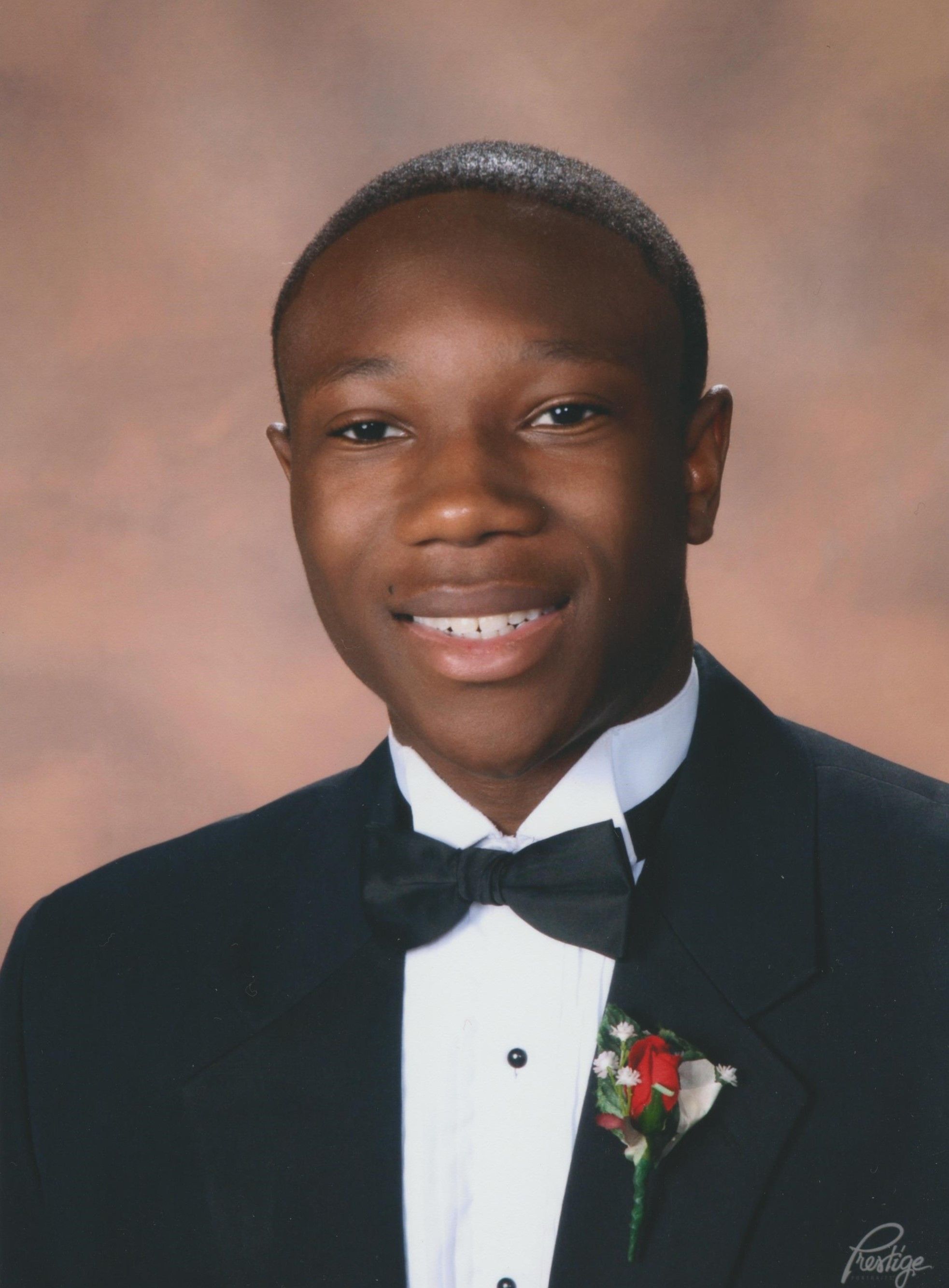 This College Signing Day, we are proud and excited to announce where our class of 2018 will be headed come fall! Congratulations to seniors, their families, and all the mentors, teachers, and community who invested in their success! Without further ado:
Christina -- Amherst College, QuestBridge Match Scholar
Jayla -- Ursinus College
Flora -- University of Pennsylvania, School of Nursing
Russ-Ahna -- Susquehanna University, 3/2 Program with Columbia University
Janelle -- Villanova University, Maguire Scholar
Maria -- Villanova University, School of Business, St. Martin de Porres Grant award winner
Ben -- United States Naval Academy at Annapolis
Tyler -- Lincoln University
Cesar -- Villanova University, full scholarship and paid summer internships from PCC
Anya -- Seton Hall University
Teresa -- Villanova University
The photo used with this article portrays senior Ben and was taken by Prestige.