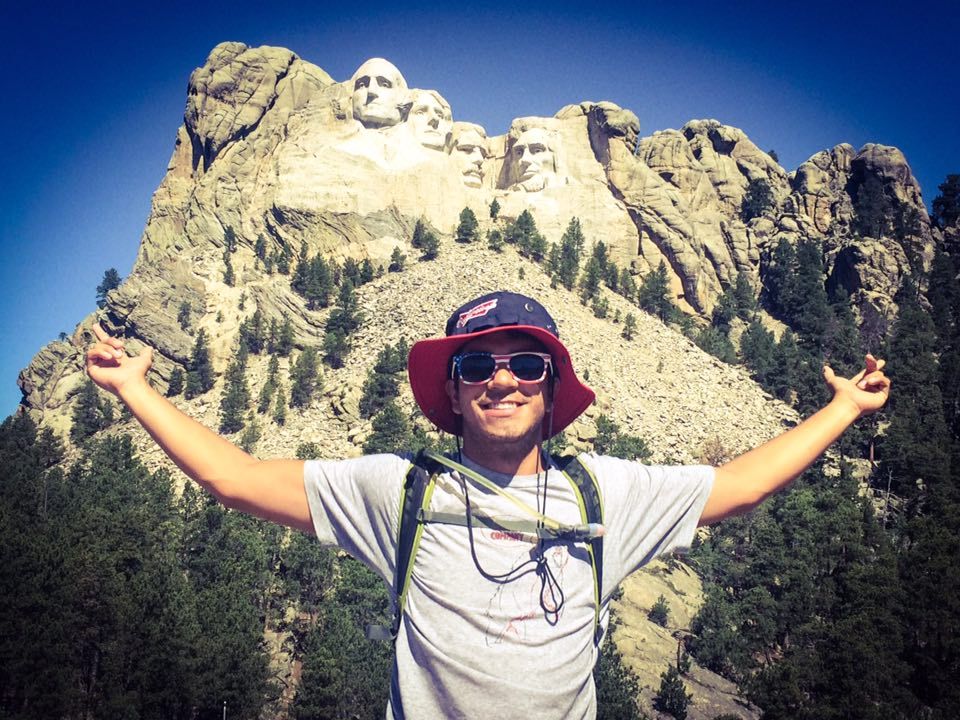 Edgar is an Inn Dwelling class of 2012 graduate and is studying international relations at the University of Pennsylvania. He has chosen to spend his summer giving back. In his words, "This summer I'm going on one of the greatest adventures of my life. I'm biking across America from Providence to Seattle. It's amazing getting to challenge myself in such a fun way and get to meet new places along the way. On top of all the riding, we also build along the way with affordable housing organizations like Habitat for Humanity."
In his Bike and Build bio, he credits Inn Dwelling with allowing his family to become homeowners and this is what inspired him to take up the cause of affordable housing. "The affordable housing cause is near to my heart as I would not be where I today without the generous help of the Inn Dwelling housing and youth enrichment program that works in the Germantown and Northeast areas of Philadelphia. The Inn Dwelling program's mission is to empower low income residents to become self-sufficient and socially responsible through coordinated housing and academic interventions. I am indebted to this program as my family was able to save enough money to finally own our home. From this home, my passion to advocate for affordable housing shines to give similar opportunities to those who deserve it." (http://classic.bikeandbuild.org/rider/8825)
Since 2002 Bike and Build has organized cross country bike trips to benefit affordable housing. This summer Edgar will ride more than 4,000 miles and spend 13 days building homes. We are so proud of his commitment to service! Check out their route map and follow along here: http://bikeandbuild.org/route/providence-to-seattle/. Keep up with their blog as well: https://p2s16.wordpress.com/.